As you probably know we have been awake till the wee hours of the morning working on our soon to be released mini-game section of Franzo called MicroGames. The MicroGame forum Thread has been live for some time. If you look at the mini-game examples* you will see the style and can suggest your own art!

Our top secret project, run by our secret ninja staff

is thankfully supported by Remax. We thank them.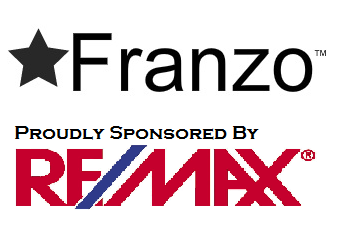 Blarg!
Franzo